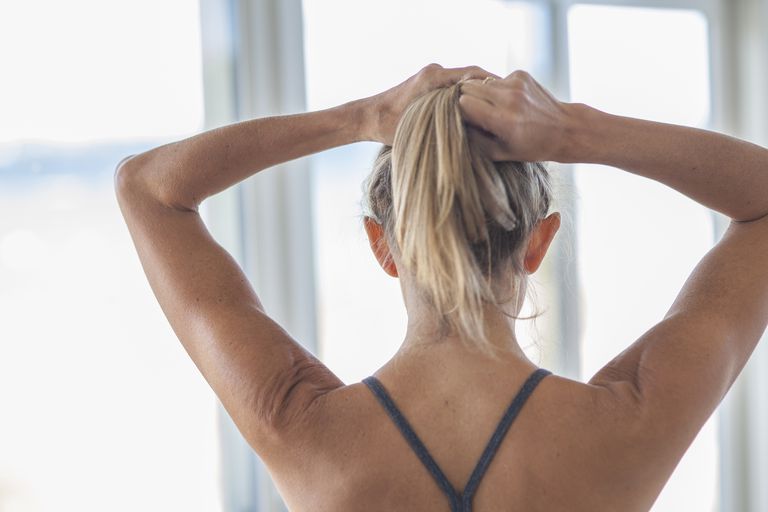 In recent years, Doctors have seen an increase in the number of injured patients coming into their offices. These injuries are often related to exercise and physical exertion. People do not realize how they are hurting their bodies by overdoing it at the gym. They push themselves to the limit without regard to their physical wellbeing. They scour the internet to find the most demanding of routines and either do that in their homes with no supervision or at a facility with a trainer. The website they visit does not explain what the ramifications of overwork will do to them.
Exercise Can Damage Muscles
Along with stress and strain on your body when working out, you could do harm to the muscles inside. Normally, you can minimize the pain from this by using rest and applying a topical cream to the affected area. But, there are other times that a visit to the doctor is necessary. Damage to the rotator cuff in the shoulder area can be a very painful experience. If this is torn, a doctor may prescribe physical therapy and medications to ease the pain and reduce any swelling. But, often, the only remedy for this is surgery.
How to Avoid Injury
When starting out on your new exercise routine, you will first want to decide what areas of your body you need to work on most. Concentrating on only one part at a time, you can research the internet to find what type of activity will best focus on this. A slow start is the best option to avoid any possible injury. You can increase the time you put into your workout over time. Once you have gained some experience with one type of exercise you can then move on to another area you wish to work on and include that into your daily routine. Slow progression will lead to better achievement.
Working with a Trainer
You may decide when putting together your plan that you would prefer to work with a personal trainer. Your trainer will be able to keep you on track to reach your goals. They will begin by interviewing you and reviewing any past injuries or illnesses you may have had. Once they have done this, they will then put together a weekly routine of exercise for you to follow. They will work closely with you and help you to avoid any problems. If they find that the original plan they put together is not working, they will reevaluate it and come up with a new one.
Making the decision to get yourself in better shape is the best thing you can do. You will find that over time, you will not only look better but feel better. Changing your diet will also help you to get to the place you want to be. Whether working on your own or at a gym with guidance, the results you get will greatly improve your life.